Our Company:
Brandon Crawford started B and H Storm Shelters in 2011 in Sparta, Tennessee. His company was inspired by his concern for his daughter's safety after a tornado outbreak in 2009 when an EF4 scale tornado wreaked havoc in Murfreesboro, Tennessee. Two were killed from this tornado alone. That same day, twelve more tornadoes touched down in surrounding areas.
The Crawford home was not prepared for a tornado. When he saw the fear on his three-year-old daughter's face, he determined to never again let his family be unprepared. From that point on, Brandon took a proactive stance against dangerous weather and he felt strongly to help as many people as possible. Fortunately, their home survived the tornado outbreak and Brandon took steps of preparation. He thoroughly researched several storm shelters and safe rooms on the market and was most impressed with Lifesaver Storm Shelters.
In his research, Brandon discovered some storm shelter companies were not fully tested with the Texas Tech University Wind Research Center and with FEMA's requirements. With his background of agriculture and operating heavy machinery, Brandon took the initiative to start a business where he could supply tested and approved storm shelters as well as provide quality installations for his customers. The rest is history.
B&H Storm Shelters
5540 Crossville Hwy
Sparta, Tennessee
(931) 510-5846
Professionally Installed
Our crew professionally installs each safe room. Learn more about Installation.
Testing
The All Weather Saferoom® has recently undergone testing at Texas Tech Wind Research Center according to the NEW testing standards. View the Report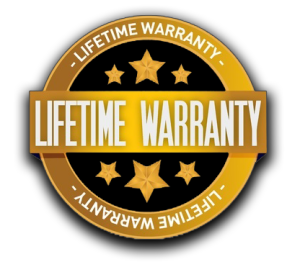 At B&H Storm Shelters in TN, we back up all of our Tornado Storm Shelters – All Weather Storm Shelters® with a Lifetime Warranty. Lifetime Warranty Info.