All Weather Gun Vaults – Customized for You
More than a gun safe, it's your personal All Weather Gun Vault. Secure storage for your guns is imperative. With the All Weather Gun Vault, you can even protect your firearms from house fires. Don't settle for a gun safe with little or no fire protectant. Choose the All Weather Gun Vault – the proven best gun vault on the market.
Standard features include:
Custom-built vaults sizes up to 5 feet wide for customized installations
2-inch thick fire-proof walls line the vault interior
The All Weather Gun Vault compartment option is available for inside the All Weather Safe Room®. Some of our standard models have 4′ x 8′ overall size:

2′ x 4′ serves as the gun compartment
4′ x 6′ serves a safe room

The gun safe area has a triple deadbolt locking interior door (or available with optional keypad lock).
Call us at (931) 510-5846 for a custom quote today.
B&H Storm Shelters
5540 Crossville Hwy
Sparta, Tennessee
(931) 510-5846
Testing
The All Weather Saferoom® has recently undergone testing at Texas Tech Wind Research Center according to the NEW testing standards. View the Report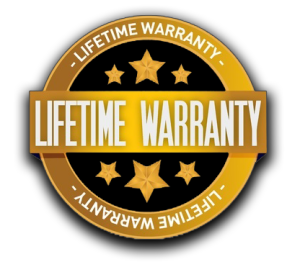 At B&H Storm Shelters in TN, we back up all of our Tornado Storm Shelters – All Weather Storm Shelters® with a Lifetime Warranty. Lifetime Warranty Info.