Tornado Safe Room – All Weather Safe Rooms®
The All Weather Safe Room® is an all-welded, reinforced, thick steel unit engineered to exceed FEMA's national performance criteria. The unit comes with one of the strongest doors available in the industry. The All Weather Safe Room® can be installed where you need it most: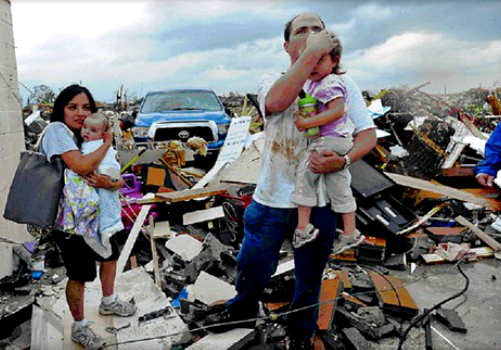 A new home or office in the pre-construction stage as a closet or small room
The garage or patio of an existing home
A concrete slab outside of an existing home or business
Day care centers
Churches
Government office buildings
Military bases
Camping facilities
Schools
Video of Actual Texas Tech University (National Wind Institute) Wind Debris Impacting Test for the All Weather Safe Room.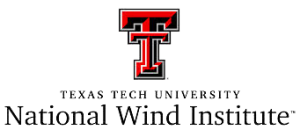 Meteorologists and aerologists at Texas Tech University's National Wind Institute pioneered work in above-ground storm shelters. In 1974, researchers developed the first safe rooms that could be built into a closet. Their research led to the development of specific criteria for constructing above-ground shelters that are endorsed by the Federal Emergency Management Agency (FEMA). Texas Tech University was also instrumental in founding the National Storm Shelter Association (NSSA) to ensure the highest quality storm shelters to protect people against tornadoes and hurricanes.
Available Sizes for All Weather Safe Rooms®
3'x 5'
4'x 4'
4'x 6'
4'x 8'
5'x 8'
6'x 8'
8'x 8'
8'x 10'
Can also custom size your safe room to fit any of your needs.
Available Sizes
3ft x 5ft
4ft x 4ft
4ft x 6ft
4ft x 8ft
5ft x 8ft
6ft x 8ft
8ft x 8ft
8ft x 10ft
Can also Custom Size your safe room to fit any of your needs.
B&H Storm Shelters
5540 Crossville Hwy
Sparta, Tennessee
(931) 510-5846
Professionally Installed
Our crew professionally installs each safe room. Learn more about Installation.
Testing
The All Weather Saferoom® has recently undergone testing at Texas Tech Wind Research Center according to the NEW testing standards. View the Report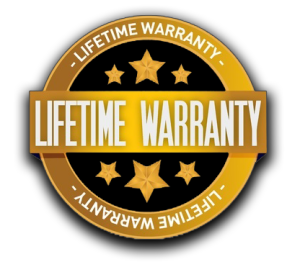 At B&H Storm Shelters in TN, we back up all of our Tornado Storm Shelters – All Weather Storm Shelters® with a Lifetime Warranty. Lifetime Warranty Info.
Looking for a Safe Room for a Large Installation?
B&H Storm Shelters has access to some of the best tested and approved large safe rooms in the industry. Commercial buildings are often metal structures and unable to withstand strong storms, much less a tornado. Protect your employees in any type of workplace.
Our large safe room is perfect for community centers, day care facilities, factories, churches, office buildings, military bases, camping facilities, and schools. Indoor or outdoor installation options keep you safe regardless of the location. Add a community safe room to your existing building or integrate one as part of new construction.
Standard size: 100' x 12'
For a custom quote, call (931) 510-5846 or email us. Read More