In-Ground Storm Shelters
Lifesaver Storm Shelters offer safe, comfortable shelters with seating capacities ranging from 4 to 20 adults.
Standard features include:
Screened vents and door seals to keep out unwanted pests
Non-skid steps
*Powder coated handrail
Carpeting
Molded bench seating and a glossy white gel-coat finish
Easy to open multi-point door locking system with gas struts providing an easily accessible shelter for people of all ages
*(Only available with Storm-TEK LS8, LS10, LS12 and LS20 models)
We also have the Slant Door In-Ground Storm Shelters. This is available for the 6 person storm shelter. This is really great for people who do not have any flat land on their property. Just put this unit into any hill side and your ready to go.
Financing Available
In-Ground Storm Shelter SEATS UP TO 6 ADULTS Our Storm-TEK LS6 is designed to comfortably seat up to 6 adults. With its convenient size and affordable pricing, this is an ideal shelter for the family on a budget. We also offer the Slant Door In-Ground Storm Shelters for the 6 capacity storm shelter. This unit is ideal for hilly properties. We offer delivery services to remote places in middle Tennessee as well as cities such as Cookeville, Murfreesboro, Crossville, and the like.  Just install into any hillside and you're ready to go. Interior dimensions: (7′ long by 5′ wide by 5′ 3″ tall) Get Quote... read more
B&H Storm Shelters
5540 Crossville Hwy
Sparta, TN 38583
(931) 510-5846
Our crew professionally installs each Safe Room and In-Ground Storm Shelter. Learn more about Installation.
Testing
The All Weather Saferoom® has recently undergone testing at Texas Tech Wind Research Center according to the NEW testing standards. View the Report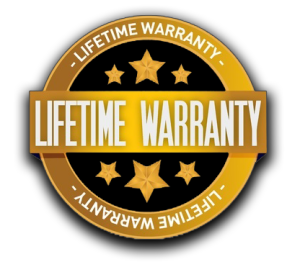 At B&H Storm Shelters in TN, we back up all of our Tornado Storm Shelters – All Weather Storm Shelters® with a Lifetime Warranty. Lifetime Warranty Info.