About Brandon
Owner of B&H Storm Shelters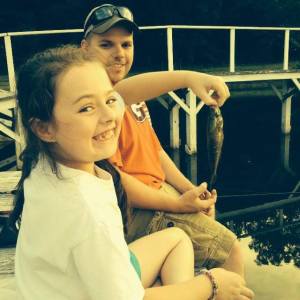 Anyone who knows Brandon Crawford knows he is a hardworking family man. Brandon was raised in Sparta, Tennessee where he worked early mornings and late afternoon on his grandpa's dairy farm before and after school. They farmed over a hundred cattle on two-hundred acres. It was here when Brandon learned how to operate heavy machinery at an early age. During his teenage years, Brandon participated in his school's FFA organization. Their FFA program won numerous awards from Tennessee Tech University while he was involved in the organization.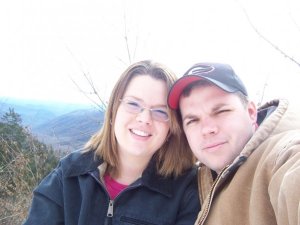 Pointers from Brandon with B and H Storm Shelters
In Brandon's years of experience installing storm shelters, he believes determining the best place for installation for each family's home is critical. There are too many families hurt by other companies' low standards installing storm shelters. It is not only important to have a high quality storm shelter but to also make certain the unit is properly installed.
Brandon prides B and H Storm Shelters on their high quality safe rooms, storm shelters, and gun vaults. He's proud to offer top-notch brands like Lifesaver with professional installations and excellent customer service. Call today to see how B and H Storm Shelters can help you weather the storms. (931) 510-5846
Ask about our:
Lifetime Warranty on all shelters and safe room
Membership in of the NSSA (National Storm Shelter Association) and ATSA (Amercian Tornado Shelter Association)
Product fulfillment of FEMA – 320 requirements and guidelines
Professionally Installed
Our crew professionally installs each safe room. Learn more about Installation. Call us at (931) 510-5846 for a custom quote today.
Testing
The All Weather Safe Room® has undergone testing at the Texas Tech Wind Research Center according to the NEW testing standards. View the Report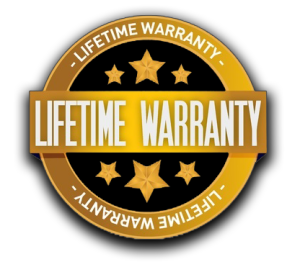 At B and H Storm Shelters, we back all of our Tornado Storm Shelters – All Weather Storm Shelters® with a lifetime warranty. Click to learn more: Lifetime Warranty Info.